Cannot add 'show flow monitor cache sort' commands under 'privilege exec level' config. List Header leak with PfR enabled. MTU on serial interface adjusts automatically to after an interface bounce. SSH password length restricted to 25 for avoiding one of the low impact vulnerability.
Win £5,000 with Brother P-touch
ISDN memory leak. Wrong initial number of DPD incrementing error counter. CM monitor session not work. Overruns due to nbar with bursty flows. Memory leak due to asnl. Abnormal output for show pnp tech-support. DSL line trains up even though controller vdsl 0 is admin shut.
Zone pair policies with default zone don't match for return traffic.
Reverse-route configuration is unsupported under gdoi crypto map. ISR crashing immediately following auto-CA certificate renewal. LLDP System capabilities flag not set. Stack corruption crash on ESR. Crypto Ruleset fails to get deleted. Crash after failing to modify xcode. Packet dropped due to input queue full" logs. Crash during Generic Call Filter Module cleanup. Shared lines are showing dial-peer destination pattern tag instead of caller name. ISR crashes after 'no parameter-map type cws global' command. Crash while doing a conference call. Directly connected IPV6 connectivity broken series router.
Incorrect values for conformed traffic upon applying PIR values greater than 4G.
Print labels from Mac: How to print labels to selected spots on the template sheet
X25 translation failing on cisco router. Dot1x on C routers fails in multi-domain mode. Autoboot sequence suspends on repeated power toggle. Communication through Serial port not going through RTS down. Router crash on polling cEigrpPeerEntry. Bundled BIOS upgrade failure. PVID error message in trunk of C when it is not the root bridge. Global bind disappears when bind interface flaps during an active call. Dynamic MAC learning fails with 'mac-address-table secure' configuration. IOSd crash while applying dial peer configuration. Map does notget updated with socket change on local address change.
Apple Footer
Memory leak in Chunk Manager process triggered by Flexible Netflow. Anyconnect data traffic stops working with TLS-only transport.
Zone pair policies with default zone does not match for return traffic. Switch crashes after getnext on the last cafServerAliveAction index. Switch crashed after add "ip wccp 61 global" command during traffic. Crash when configuring CWS. Crash in Crypto IKEv2 process.
Label templates, custom labels, print, printer, laser, inkjet, template
Incorrect Radius Server Status when locally defined user called in tester command. Default route via dialer interface stays up, even when dialer is down.
lipstick similar to mac cut a caper!
Label templates, custom labels, print, printer, laser, inkjet, template?
Cross Platform Release Notes for Cisco IOS Release 15.7(3)M.
usb audio input interface mac.
HERMA A4 labels.
migrate mac user active directory;
Asr1k crashes at PPP process on pushing 4 or more per-user static ipv6 routes. Route-map for static nat statement gets removed by itself. Slow convergence with scale after a core link flaps. Standby Router crash when there is a m-line shrink case within the dialog.
Need a CLI command to control logging-tag in non-generic messages. Router getting hang after reload when using static NAT. Crash after reconfiguring 'login quiet-mode access-class' or 'login block-for'.
Voice Gateway crash due to memory corruption while finding DN index during redirect. Router crash during T38 fax bitrate negotiation.
Crash after show ip ospf database summary command. Crash due to a null pointer dereference on htsp structure. Router crashes when doing "show ip bgp neighbor" on a flapping BGP neighborship. Unicast ping stops working when "ip pim sparse-mode" removed from SVI. CRL download fails due to "failed to create getcacert message". Bundle-install timeout due to IOS extraction failure. C in storage node-lock mode incorrectly detects physical hardware as VM. Not able to apply config when there is only Cellular interface.
Lack of input sanitization during memory allocation. In protocol translation x25 to tcp the swap keyword has no effect. Share line memory corruption crash while transferring a call. Voice loop causes router to lock up. AAA crash on multiple username deletions - Part 2.
http://preview.bluetangent.org/map35.php
3M™ Address Labels 3700-R, 2/3 in x 1 3/4 in, 60/sheet, 25 sheets/pk
Radius packets are timed out caused link to go Critical-auth. Rework of CSCuz Show aaa servers command results in crash due to SSH process stacklow. AN NTP peer association on fresh device or device without valid clock. AN memory holding grows during longitivtiy test. ASR hangs after AN aborts setup dialogue. Sup8-E removing bfd template from interface causes standby to reload.
After reload route policy processing not re-evaluate with route-map using match RPKI. BGP crashed configuring different update-source interface with v6 LL peering. BGP crashes when removing advertise-map. Config replace with sites config, BGP router crash unexpectedly. Duplicate BGP prefixes are not dropped. Prefixes were not imported to Global BGP table. Router crashes using BGP commands for long cost extended community string.
3m labels template for mac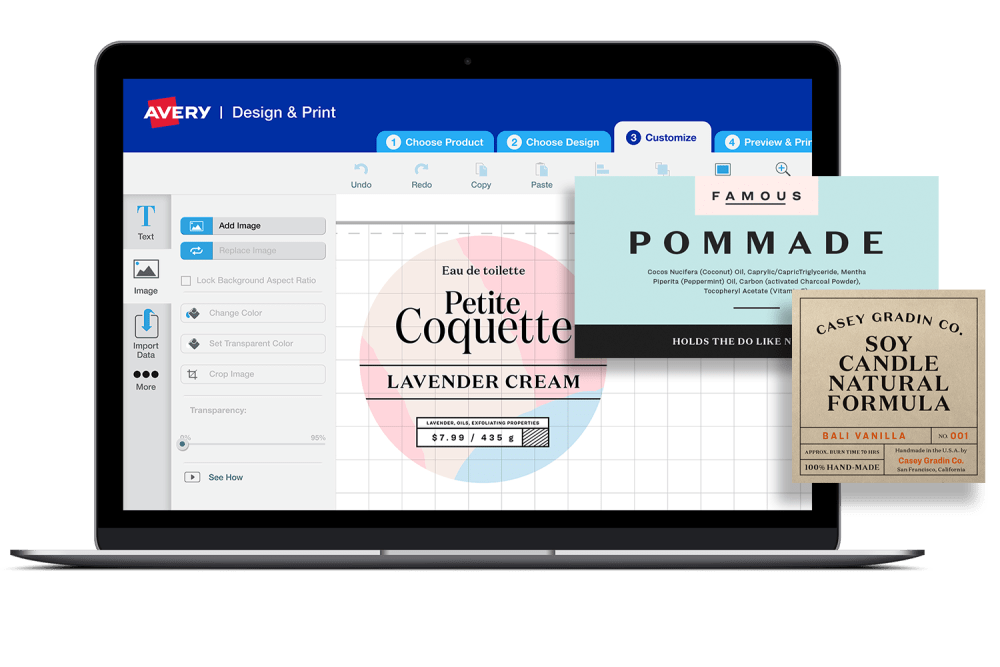 3m labels template for mac
3m labels template for mac
3m labels template for mac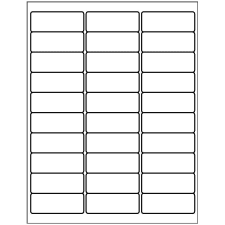 3m labels template for mac
3m labels template for mac
---
Copyright 2019 - All Right Reserved
---